Grants for Veterans & Spouses
VETERANS PLEASE READ!!  
Because Access Computer Training is an NCD (Non College Degree) school, all Veterans using VA educational benefits must be "IN-PERSON"  for all classes. The provision of the Student Veteran Coronavirus Response Act of 2020 which allowed schools to certify remote courses due to Covid-19 as in-residence courses has expired as of June 6th, 2022.  For all other non-VA students, classes are hybrid except the Business Applications and Microsoft All courses which are offered remotely only.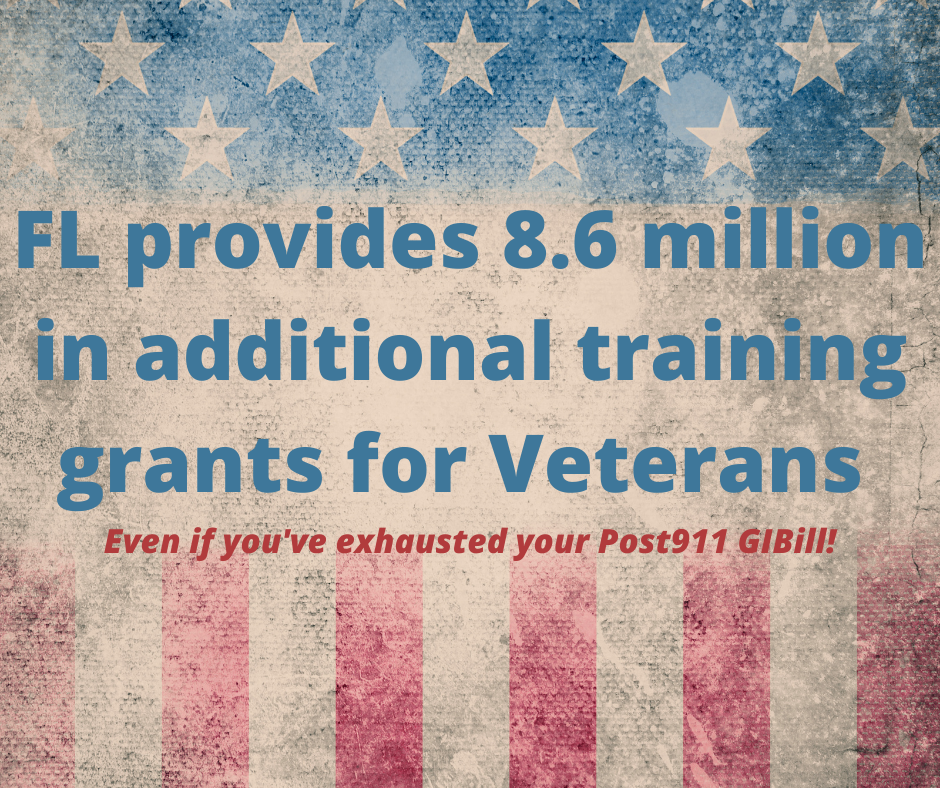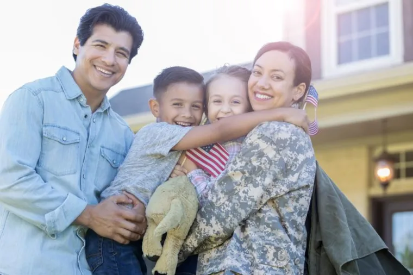 For our military veterans and families
Our knowledgeable staff will determine if you may qualify for any of the following grant opportunities and if so, can help get you started with applying.
Veterans/Transitioning Military
Military Spouses (MyCAA)
Post-911 GI Bill®
VRRAP
VEAP
Workforce Innovation and Opportunity Act (WIOA)
Vocational Rehabilitation
VR&E (Veterans Readiness and Employment)
Apply For Grants
Veterans and Spouses
Call or text to speak with one of our grant specialists to learn more about your grant options and see if you qualify.  Or click the chat button to speak with a specialist now.