Talent Match & Job
Placement Services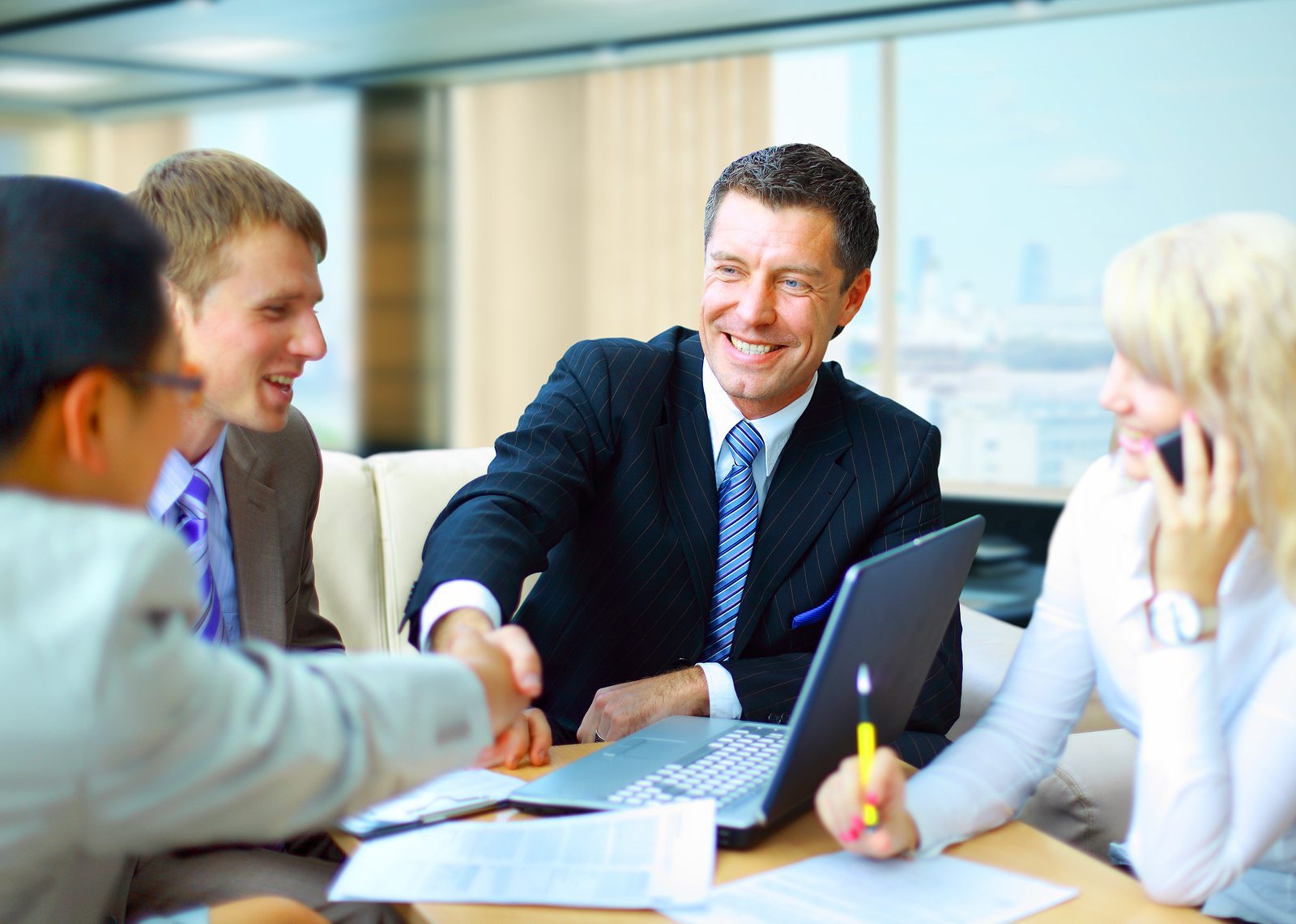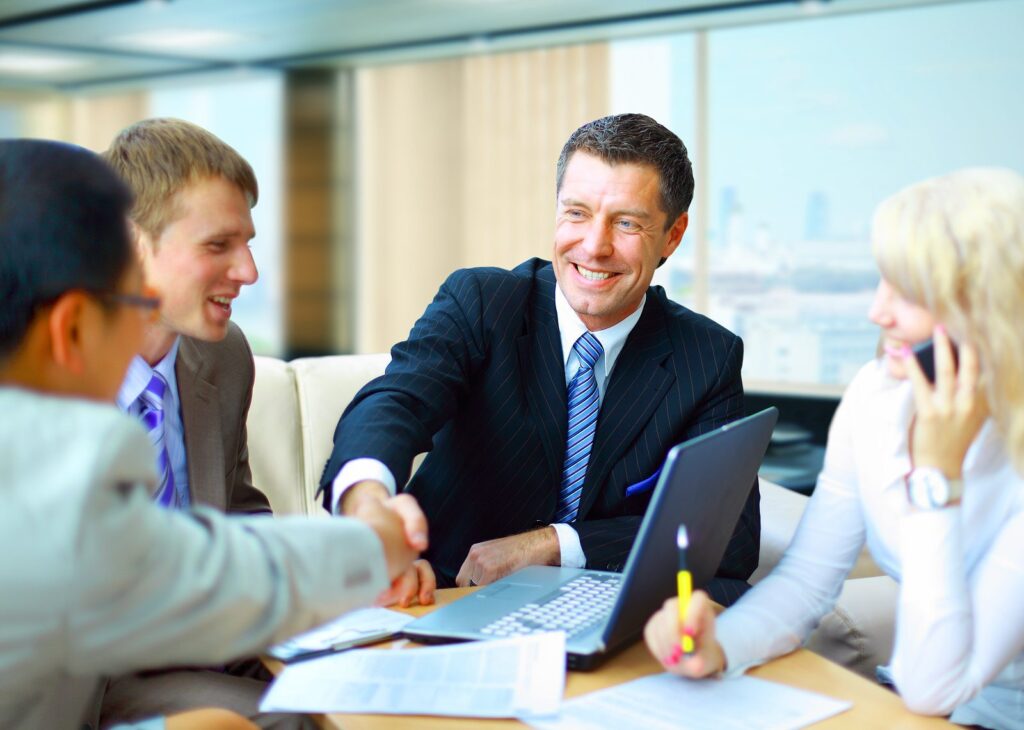 Talent Match Placement services
We at Access Computer Training are proud of our students' achievements. 
Our Talent Match program provides a pool of talented graduates ready to work.  We identify the business needs of our clients and match our best and brightest to fulfill those needs.
We know our graduates have just gotten the most comprehensive, up to date training on the software and technology highest in demand today.  Let us match you with trained, certified individuals who are ready to work for you. 
Call today so we can help place our best and brightest to work with your team.  Ask about our 45-day free training program for all your employees when you hire from our Talent Match program.
Talent Match Administrative & I.T. services
We know how hard it can be to find the right administrator or  I.T. company that can handle tasks most specific to your needs.  We also know that onboarding employees can be daunting, time-consuming and costly especially if the candidate doesn't work out.  
Our graduates have had 3-9 months of intense training and completed and passed their exams with flying colors.  From Business Applications, Bookkeeping, Cloud Collaboration and Communication to I.T., our students are ready to work.  So if you are not ready for a direct-hire, let us show you our pool of talent to see if there is a good fit for contractual outsourcing. For in-person or remote work, our Talent Match program provides proficient, polished and prepared candidates to take on any project or task.  We will ensure you are getting our top talent to work IN your business so you can work ON it.  We also offer a 30-day guarantee.
Call to speak with a specialist to discuss our Talent Match program.