Benefits of Employee Training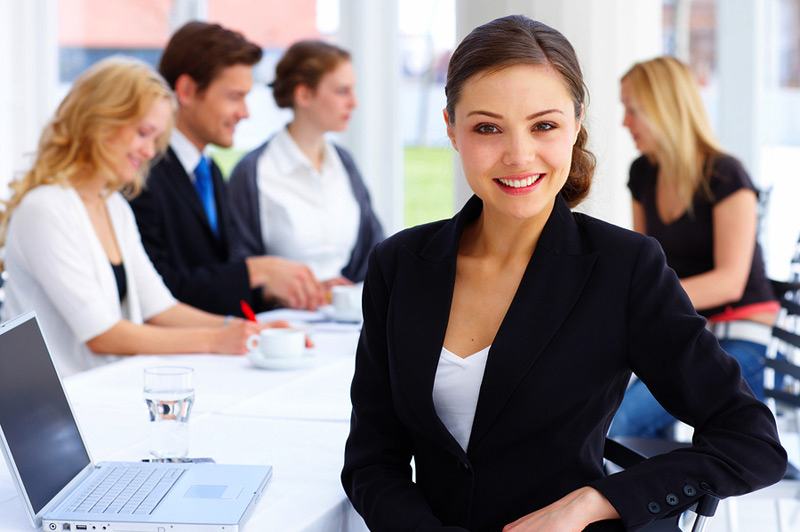 Benefits of End User Technology Training
Greater depth and breadth of knowledge
Effective task mastery
Efficient time saving activities
High productivity
Higher performance
Competitive skill set
Increased Employee Morale
Increased earning potential and promotability
Job security
Important Notice: There are grants available that can cover all, or most of, the program expenses! 
Information page for Businesses 
What our students have to say
We want to positively effect the change in our students lives by providing accountability and mentoring to each individual student and help them to achieve their own goals.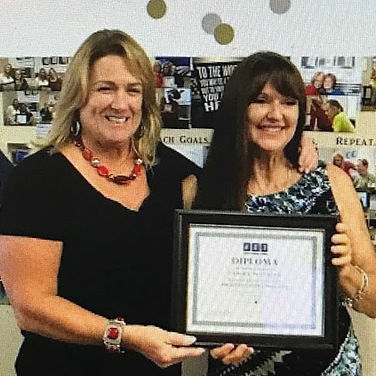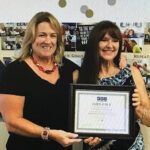 Tammy
I graduated feeling like I had really accomplished my goals of getting my computer skills to the next level in Microsoft Office.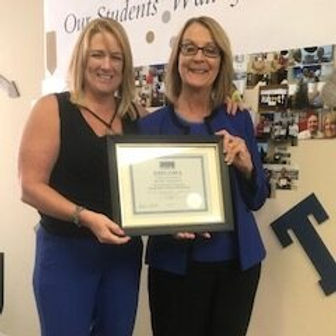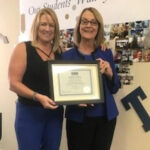 Mary
Even with a Master's Degree, you still need to keep up to date with your computer skills. ACT is the best place to do that!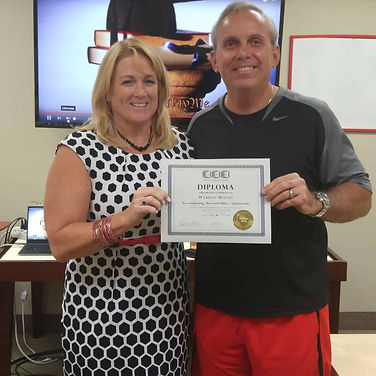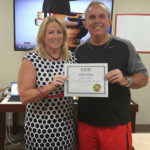 Warren
After completing his three-month course, Warren found a sales position with E-TeleQuote. Today, he is at the top of his game.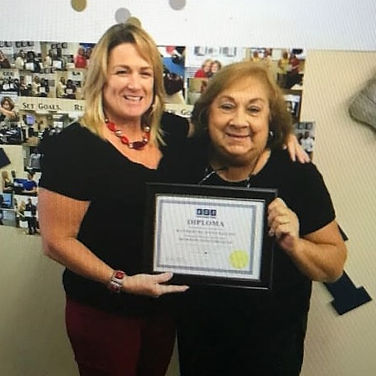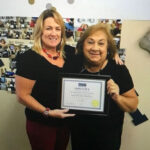 Kathy
You have taught this old dog new tricks! Thank you! And thank you so much for the referral!
Frequently
Bought Together
Options for your learning convenience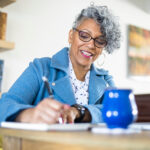 On Demand
ACT offers a learning platform to all students regardless of which course they register for. This QuickHelp platform has over 10,000 on-demand short videos on subjects such as Microsoft 365, Cloud Apps, Visio, Yammer, Planner, ToDo, Google Apps and more! We also record all classes so you don't miss out on the live instruction.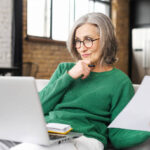 Live Remote
ACT provides live, instructor-led, hands-on remote training using Microsoft Teams. Students log in each morning using their PC from home connected to another monitor or Smart TV using an HDMI cord. We are creating spreadsheets, presentations, and documents TOGETHER! You watch, listen and create along with the instructor!